OUR SERVICES
Commercialisation
We offer an end-to-end service for product development – from concept to commercialisation. One of the most rewarding aspects of our work is seeing a product brought to market.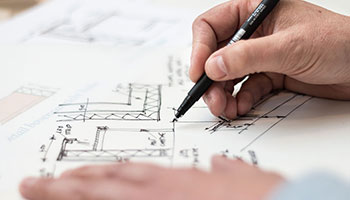 Commercialisation
Together with our client, we develop a comprehensive commercialisation strategy taking into account rollout, distribution, marketing and sales for commercial success.
Networks
We engage in-house and external sales teams as well as distributors from the UK and across the global to maximise product reach.
FIND YOUR PRODUCT'S PLACE
Helping you determine the right market for your product
On adoption of your device, we will determine market area and size in order to create an effective business plan for the product. We work regularly with a number of distribution houses with the necessary connections needed to sell products worldwide.