OUR SERVICES
Compliance
Our regulatory and quality specialists have early-stage involvement with clients and our own engineers to identify products' regulatory needs.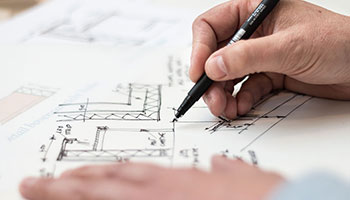 Quality
Quality assurance is of paramount importance at JEB. Our in-house quality department provides inspection of products for validation of manufacturing, finishing and assembly processes.
Support
Ongoing collaboration throughout the development lifecycle is provided to ensure the end product is compliant and achieves necessary certifications.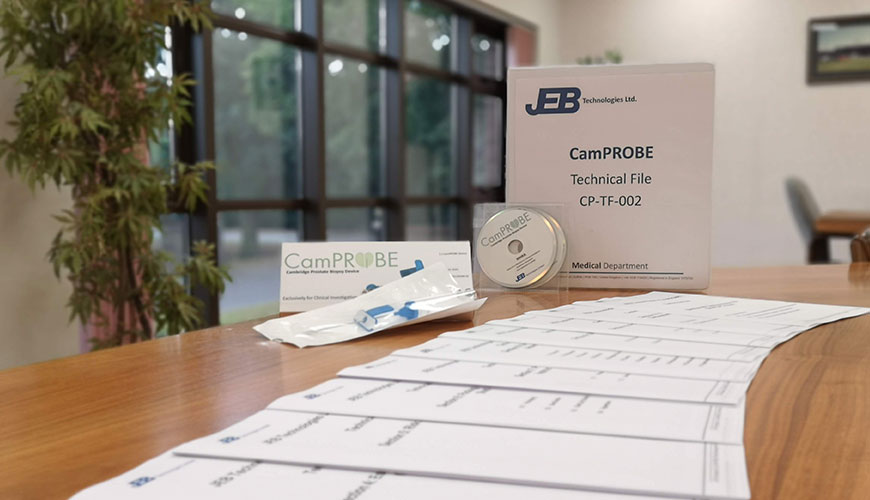 Documentation
We generate the necessary protocols to accommodate specific assessments of your unique product, as well as providing supporting documentation.
DEDICATED REGULATORY TEAM
BS EN ISO 9001 and BS EN ISO 13485 accredited
We are commited to delivering a high and consistent level of manufacturing processes and end products. We have dedicated and well versed regulatory personnel that are involved from the beginning of all projects to ensure that your devices are designed, tested and developed in line with relevant regulatory requirements.