OUR SERVICES
Manufacture
We provide manufacture tooling in-house; from press or mould tools for individual components to simple jigs and fixtures or complex forming and multi-component assembly.
Manufacture
We excel in the cost-effective manufacture of low and high volume products; from hand assembly to fully automated production systems.
Flexibility
We are committed to continual improvement throughout the product lifecycle and respond to changing requirements as an when they arise.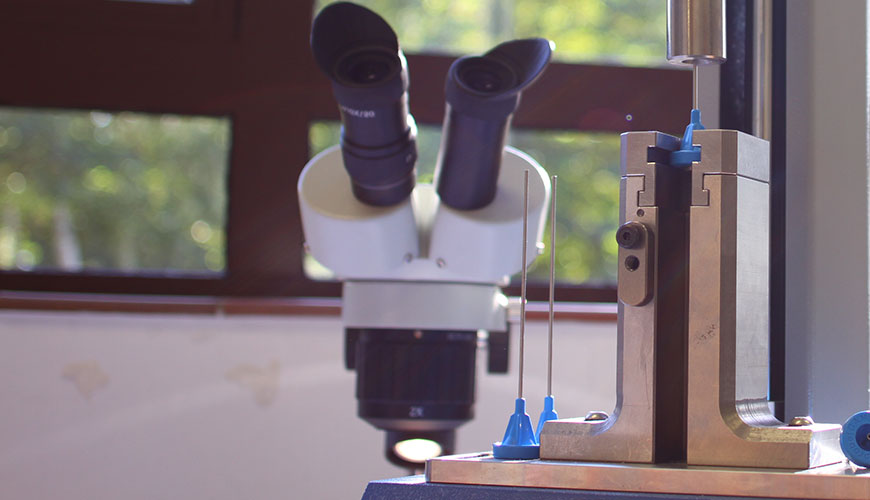 Quality
We ensure the quality and integrity of the product is maintained and improved (where necessary) throughout the entire manufacturing process.
IN HOUSE MANUFACTURING
Tooling design, moulding & assembly
Our in-house capabilities include tooling design, clean room moulding and scalable assembly work. These areas offer a complete manufacturing facility that is adaptable to the requirements of the product, market and client.