OUR SERVICES
Design
Our understanding of the intricacies of your unique product mean we design production and quality processes that offer cost-effective manufacturing.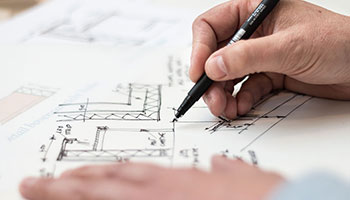 Design
We design products for manufacture from the very beginning of the development process to reduce time to market.
Evaluation
By evaluating product design and features, we determine the most appropriate manufacturing process to ensure the highest product quality.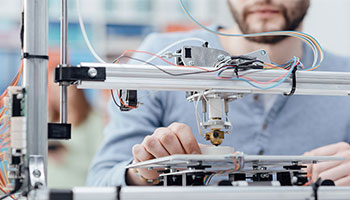 Testing
Bespoke usability testing and verification are carried out to ensure products are robust and meet end user requirements.
INNOVATIVE DESIGN
"JEB embraces new ideas and are prepared to undertake R & D even when there are technical risks"
Our broad manufacturing experience and willing adoption of advanced processes reduces part count and process steps. This subsequently corresponds to an improvement in quality control and a reduction in overall product cost.