OUR SERVICES
Concept & Prototyping
Involving our engineers as early as possible in the product development process can have a significant reduction on time to market and overall manufacturing cost.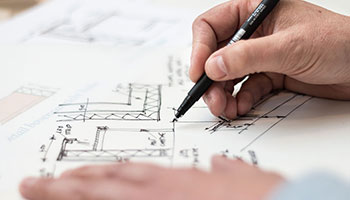 Concept
We guide customers through early stage product development, understanding the features and intricacies of your unique product.
Requirement
We strive to identify and define end user requirements in order to feed them directly into the product design.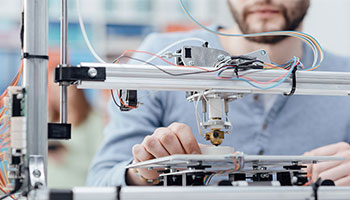 Prototype
Thanks to our in-house prototyping capabilities, we can produce samples quickly and accurately ready for initial product trials.
DEVELOPING PROTOTYPES
We are experienced in developing concepts for a broad range of industries
As such, our experience has enabled us to work with a diverse range of clients to develop working prototypes that are effective and suitable for manufacture from the outset.